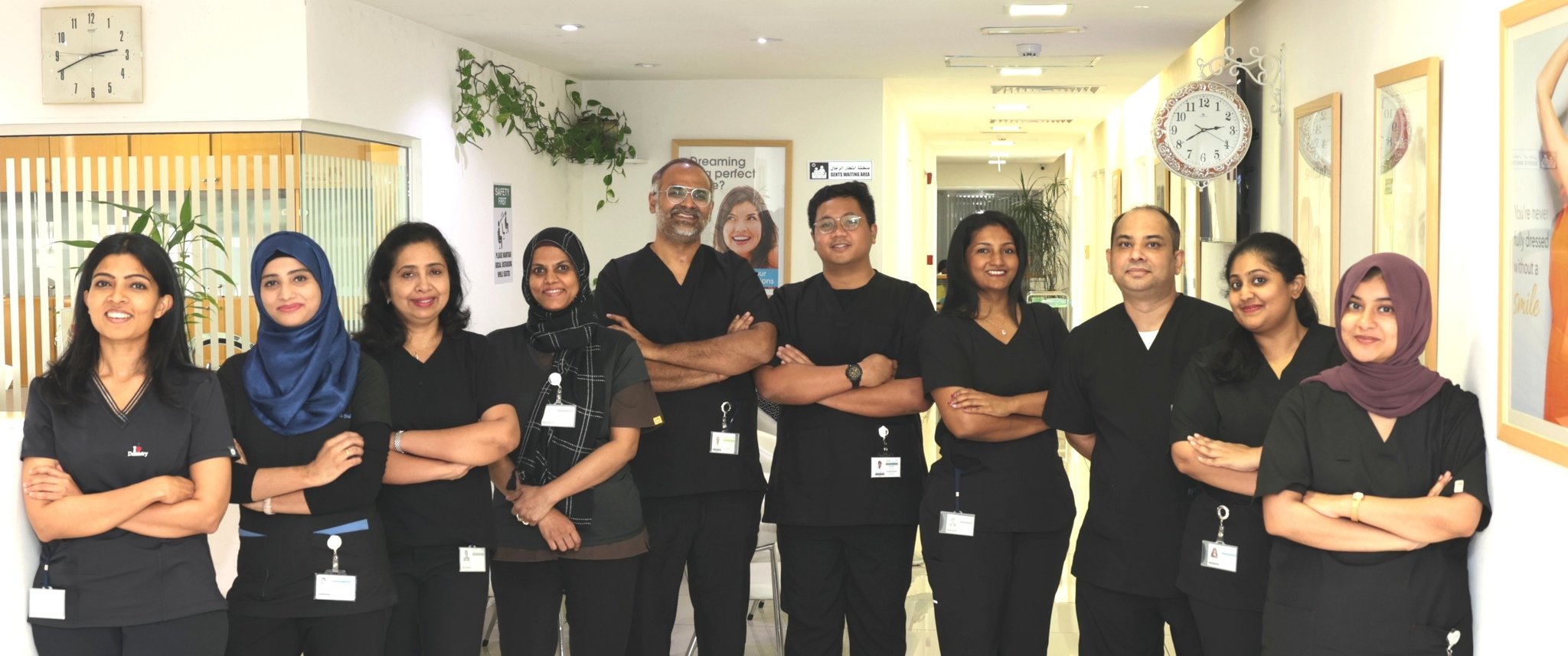 Dr. Ramya Vimal
BDS, GENERAL DENTIST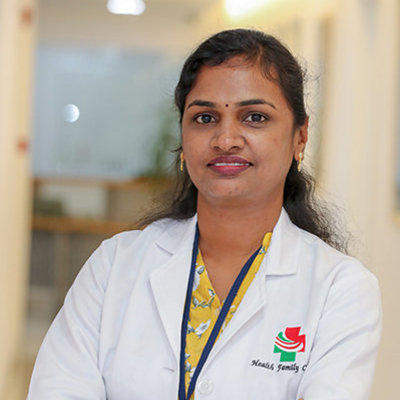 Dr. Ramya Vimal BDS is a graduate of Tamil Nadu Government Dental College and Hospital Chennai. She has been practicing General Dentistry for almost 7 years.
Dr. Ramya has a wide range of experience in different areas of dentistry. Her scope of practice includes diagnosis & treatment planning, oral prophylaxis (scaling & polishing), Restorative (fillings), Periodontal (gum therapy), Endodontics (root canal treatment), Surgical (Extraction), Prosthodontics (crown & bridge, removable partial denture, fixed partial denture), Paedodontics (preventive & interceptive treatment for children) and Esthetics (veneers, bleaching, tooth colored restorations, metal free crowns).
She loves to work with patients of all ages and relates exceptionally well to them. She has an innate ability to comfort patients in her dental chair & enjoys giving them the smile they always dreamed of.