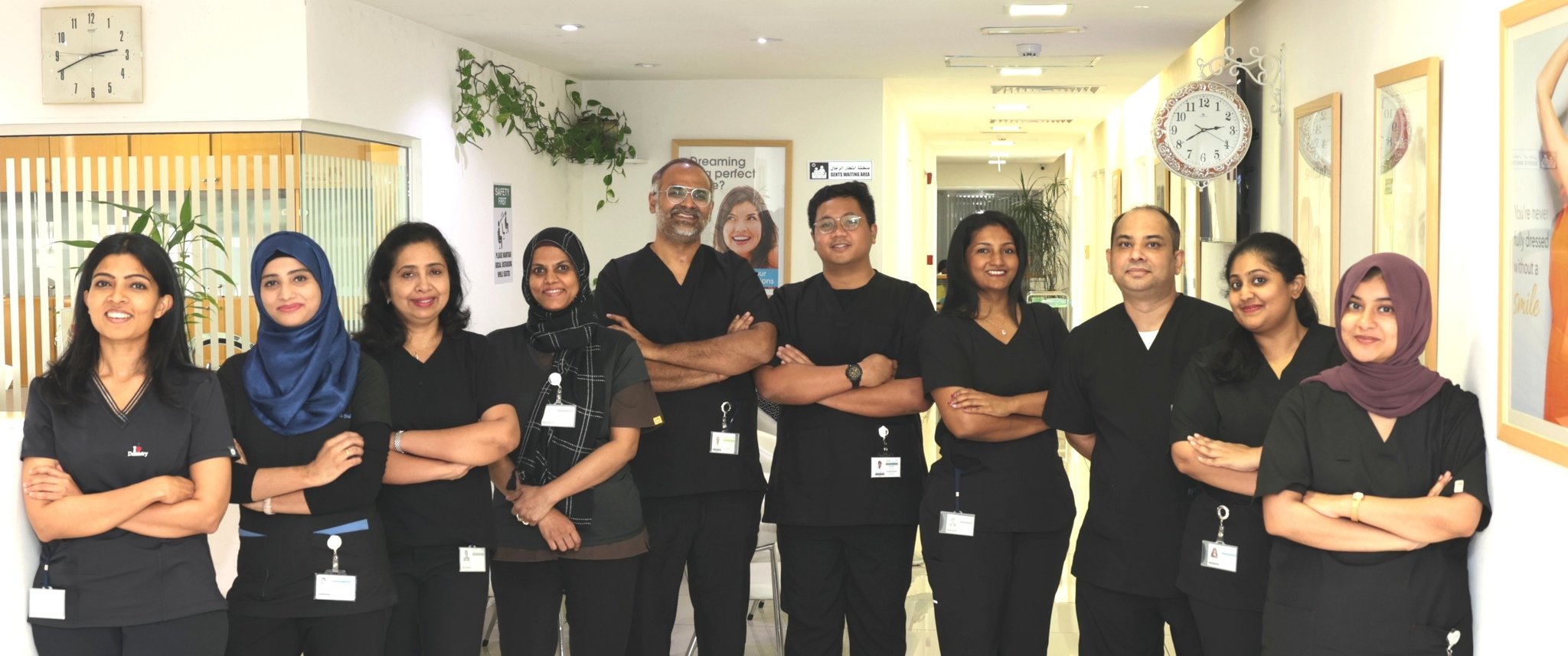 Dr. Shahab Rahman
BDS, MSC, MFDS RCS ED RESTORATIVE DENTISTRY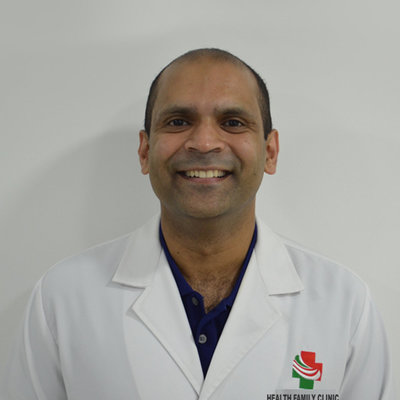 Shahab Rahman BDS, MSc (Restorative Dentistry), MFDS RCS Ed.
Shahab is a Specialist Restorative Dentist (Dubai Health Authority) with over 10 years post qualification experience in the U.K.
Following Shahab's MSc in Restorative Dentistry from the University of Newcastle in 2004, he went on to do his Membership of the Faculty of Dental Surgery (MFDS RCS Ed) from the prestigious Royal College of Surgeons of Edinburgh.
He has been working in the Restorative Dentistry Department at Aberdeen Royal Infirmary and latterly at Aberdeen Dental School and Hospital, U.K. since 2004. He worked as a Senior House Officer from 2004-2007 and has been Specialty Dentist in the department since 2007. He also works in a referral based private practice offering Specialist Restorative treatment.
His practice encompasses all the facets of Restorative Dentistry including Dental Implant restorations, Cosmetic dentistry, Periodontal procedures involving both non surgical and surgical treatments, Full mouth rehabilitation including restoring severe tooth wear / tooth surface loss cases and complex denture cases including overdentures. In Implantology, he has experience in both Straumann and Nobel Biocare systems and has been placing implants for over 12 years.
He is actively involved in the Managed Clinical Network for training dentists who have special interest in Endodontics. It was basically designed to refer patients to the community dental service to reduce the waiting times and the pressures in the NHS secondary care setting. He also runs a One-stop endodontic clinic where he sees new patients with endodontic related problems, treats and ideally discharges them back to the referring dentist on the same day. He has also been involved in developing the Head and Neck Oncology Restorative Service at the hospital and widely lectures on the Effects of Radiotherapy to the Oral Environment to the local dental community. He is the hospital representative for the NHS Dental Clinical Audit panel in the NHS Grampian Dental services. He is also on the interview panel for recruiting hygienists and Senior house officers in the Scotland wide NHS dental recruitment panel.
He has published papers in internationally peer reviewed journals and attends conferences worldwide to keep abreast of the latest in the field of Restorative Dentistry.
He is a member of the British Society of Prosthodontics and the British Society of Periodontology.