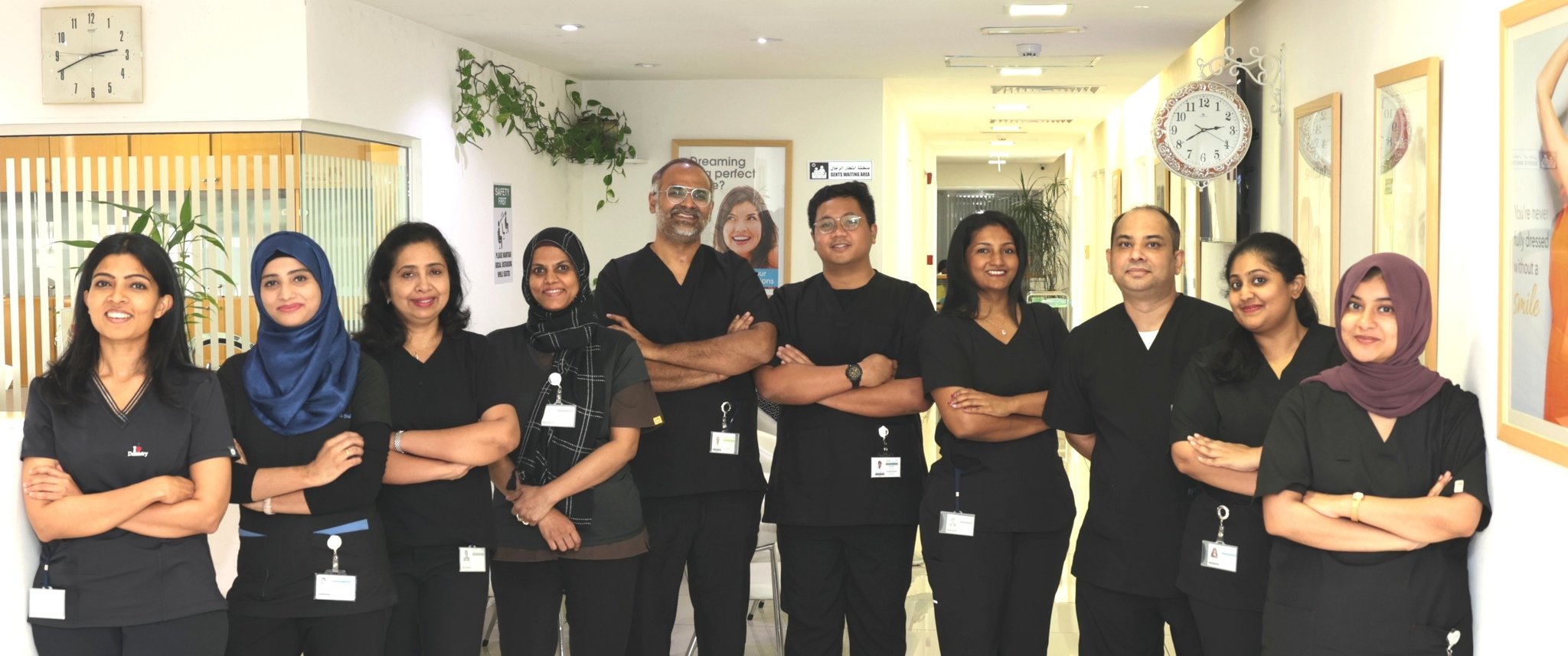 Dr. Archana Rahul
BDS, GENERAL DENTIST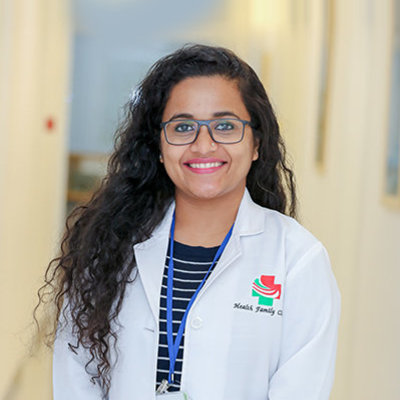 Dr. Archana Rahul B.D.S., is a graduate from Rajiv Gandhi University of Health Sciences, India, with 5 years of comprehensive experience in the diagnosis and treatment of patients with dental conditions – in India and the UAE. On board since 2015, Dr. Archana has taken up the role of General Practitioner at Health Family Clinic with great enthusiasm and commitment.
A strong professional track record along with key qualities of work passion and interpersonal communication have made Dr. Archana a core part of our Dental Team at Health Family Clinic. Dr. Archana always keeps herself well informed with the latest developments in dental practices through conferences and workshops.
Prior to her current role at Health Family Clinic, Dr. Archana had taken the role of General Dentist at an ISO 9001-2008 Certified Multi-Specialty Clinic in India. During this time she was part of the organizing committee for dental awareness and treatment camps in association with leading newspaper publication.
Dr. Archana's passions outside dentistry include reading autobiographies, travel and water sports.