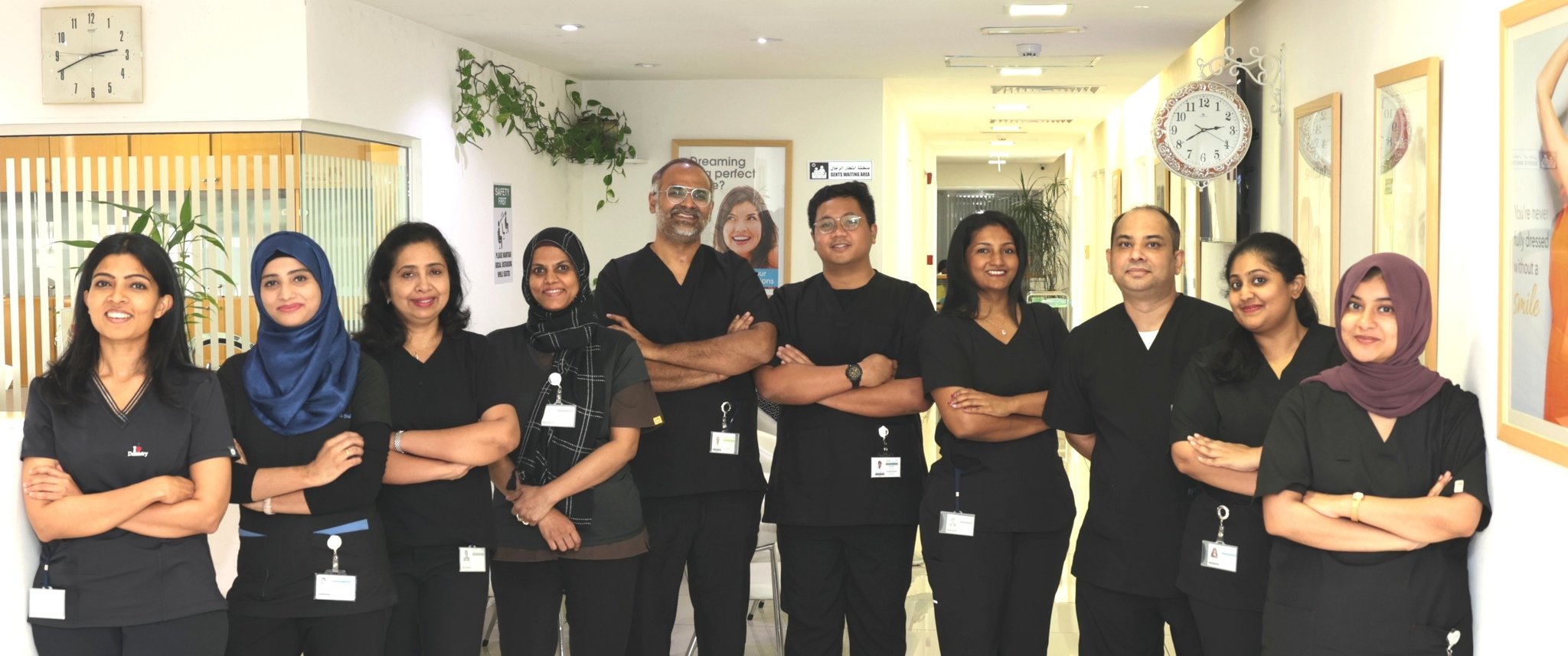 Dr. Mahejabeen Shaikh
Specialist Pediatric Dentistry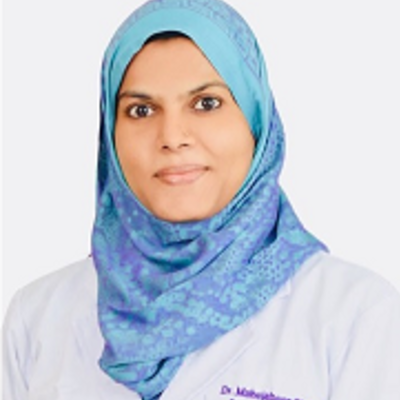 Dr. Mahejabeen Shaikh graduated with her Bachelor's degree from
Bangalore University and pursued a Master's from Rajiv Gandhi
University, India in 2002. Her expertise involves behavioral
management of non-cooperative children. She always incorporates
recent techniques in her clinical practice. Before moving to the U.A.E,
she also graced the role of Assistant Professor at Al Ameen Dental
College.
Having specialized in Pediatric Dentistry, she is able to recognize
the oral habits which may alter the development of teeth and
preventive treatment for them. Her clinical skills include various pulp
therapies including root canal treatments, Pulpotomy, Pulpectomy,
tooth-coloured restorations, crowns, and bridges as well as interceptive
treatments.
Dr. Mahejabeen has 13 years of extensive and consistent clinical
experience in the U.A.E.