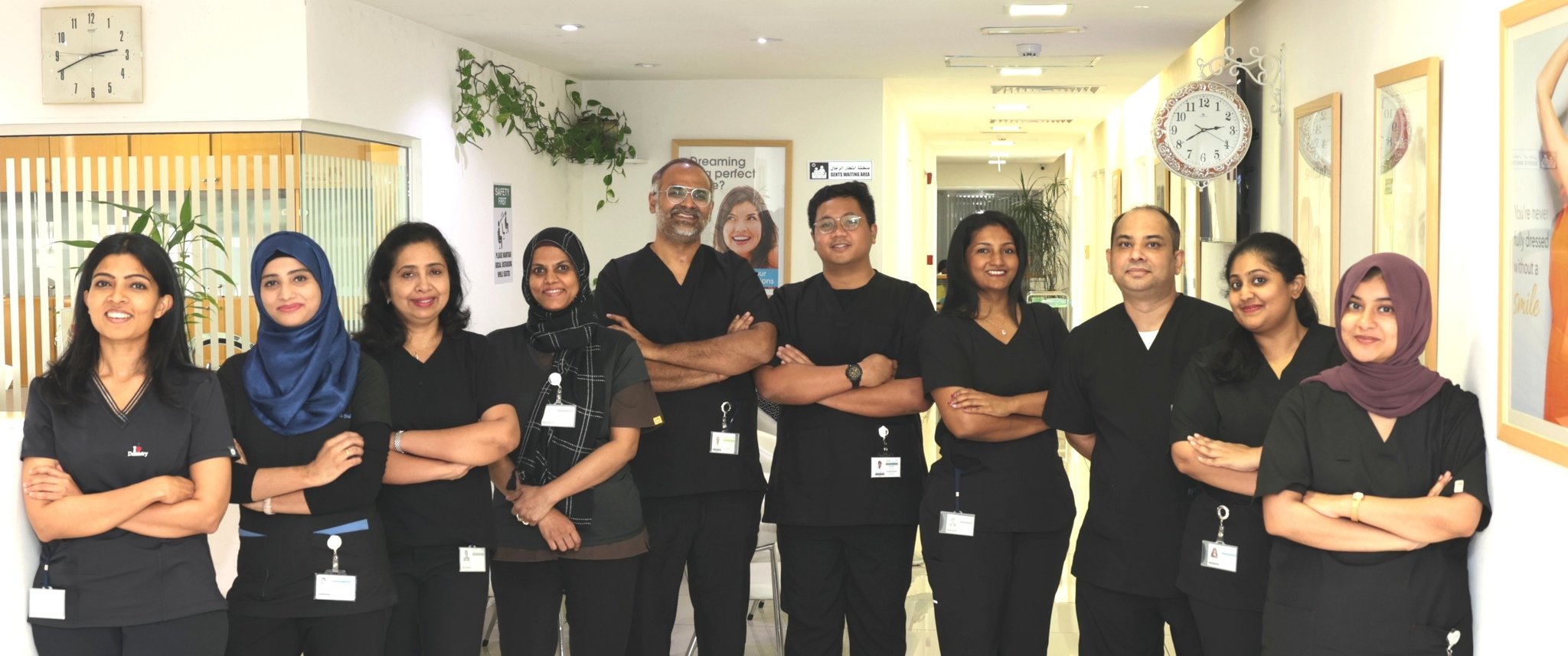 Dr. Shyama Anila
BDS, GENERAL DENTIST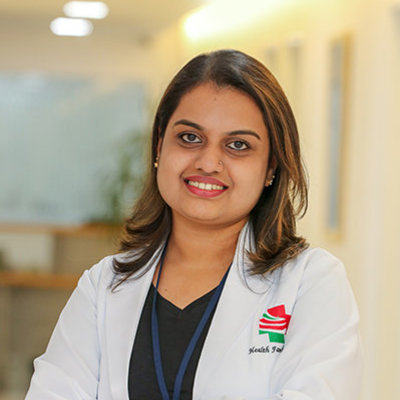 Dr. Shyama Anila is an aluminous of the 6th batch Royal Dental College, Kerala. After an extensive training in general dentistry for over 4 years in India she joined the Health Family clinic in 2017.
In her credit she has several papers presented in various state and national level conferences and have won accolades for them. She was selected as the finalist in most promising clinical student in dentistry award contest in 3rd state level dental conference under Forum for Advance Studies and Continuing Education Program (FASCEP). Her areas of strength include prompt diagnosis and treatment planning, minor surgical procedures, endodontics for adults and children, periodontal supportive therapies, aesthetic restorations, prosthetic works, teeth whitening, veneers etc.
She follows a holistic approach in patient management and her cheerful and friendly nature puts even the most apphrensive patient at ease. Her exquisite clinical acumen combined with a compassionate outlook makes her a dentist of choice for whoever had been treated by her.