DENTAL IMPLANTS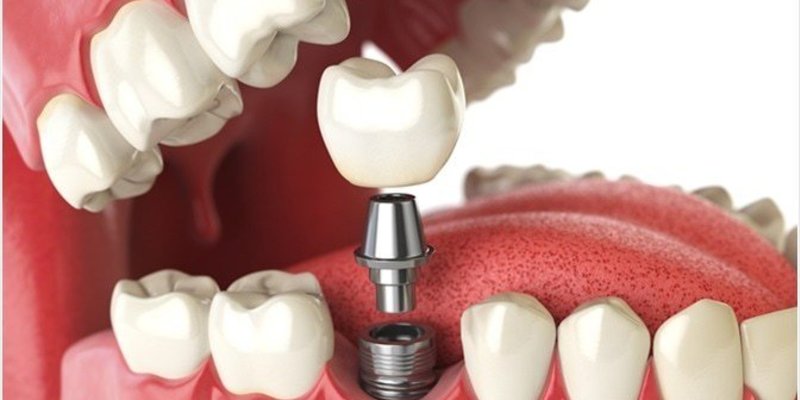 A dental implant is a surgical component that interfaces with the bone of the jaw or skull to support a dental prosthesis such as a crown, bridge, denture, facial prosthesis or to act as an anchor.


Dental implants are one of the most revolutionary reconstructive dental procedures of all time, providing stability and security to patients who may have thought that full functionality and confidence in their smiles was unattainable. The basis for modern dental implants is a biologic process called osseointergration where materials, such as titanium form an intimate bond to the bone.

Why choose dental implant over dentures?

Dental implants becomes a better choice because they actually become part of your jawbone and provide a permanent solution to tooth loss. Whereas other methods of tooth replacement, including removable dentures and bridgework, may need to be replaced or remade over time, properly cared-for dental implants should last lifetime. At Health Family Clinic, we have a qualified implantologist whose clinical expertise include case selection and placement of the dental implants. We also implement digital diagnostic aids that ensures optimal diagnosis and treatment planning.