ORTHODONTICS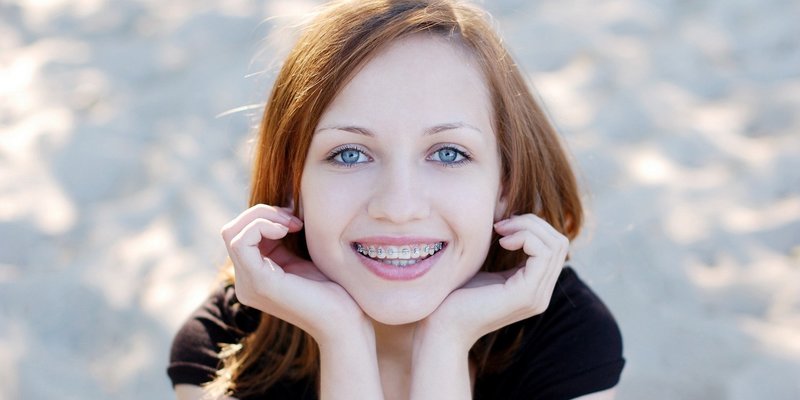 Orthodontics is a specialize discipline of dentistry that focuses on alignment of the teeth and jaws to improve a person's smile and oral health. Orthodontic treatment can help fix the patient's teeth and set them in the right place.


While your child's teeth may appear to be straight, there could be a problem that only an orthodontist can detect. Early diagnosis and management of these problems may prevent serious problems from developing in the future and may make treatment at a later age shorter and less complicated. In some cases, the orthodontist will be able to achieve results that may not be possible once the face and jaws has finished growing. Through an early orthodontic evaluation, you'll be giving your child the best opportunity for a healthy, beautiful smile.
Here are some benefits of early diagnosis and treatment …
Guide jaw growth
Lower the risk of trauma to protruded front teeth
Correct harmful oral habits
Improve dental as well as facial appearance
Guide permanent teeth into a more favorable position
Improve Lip closure.
But it's never too late to straighten your teeth …
Braces aren't just for children and teenagers. No matter how old you are, it's never too late to improve your dental health and beautify your smile. Although braces can be effective at any age, it can take longer for adults to get the same results.
At Health Family Clinic we make the orthodontic treatment affordable and provide wide range of treatment modalities from the conventional metal braces, ceramic braces, self-ligating braces, lingual braces, Incognito braces and Clear aligners or INVISALIGN.